Amanda King, President, Lavender Belle Design on 30th Dec 2019
With each new year, we all typically have a few resolutions to do things a little differently. Here are some ways to do MORE for making those promises stick a little quicker.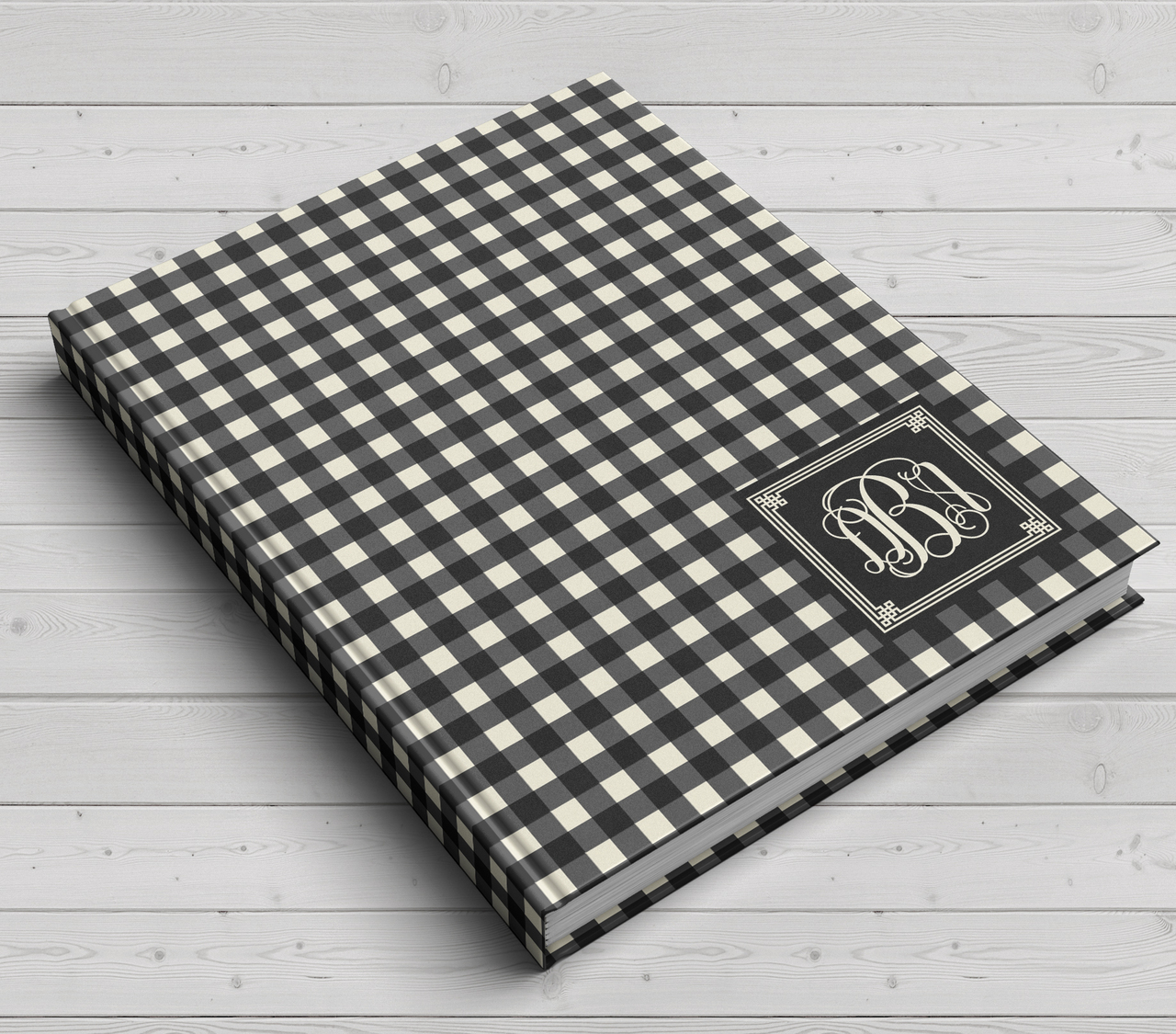 1) Be MORE grateful with journaling.
Research says journaling can help you manage stress, anxiety and depression.
Hardbound journals are great for daily reflections.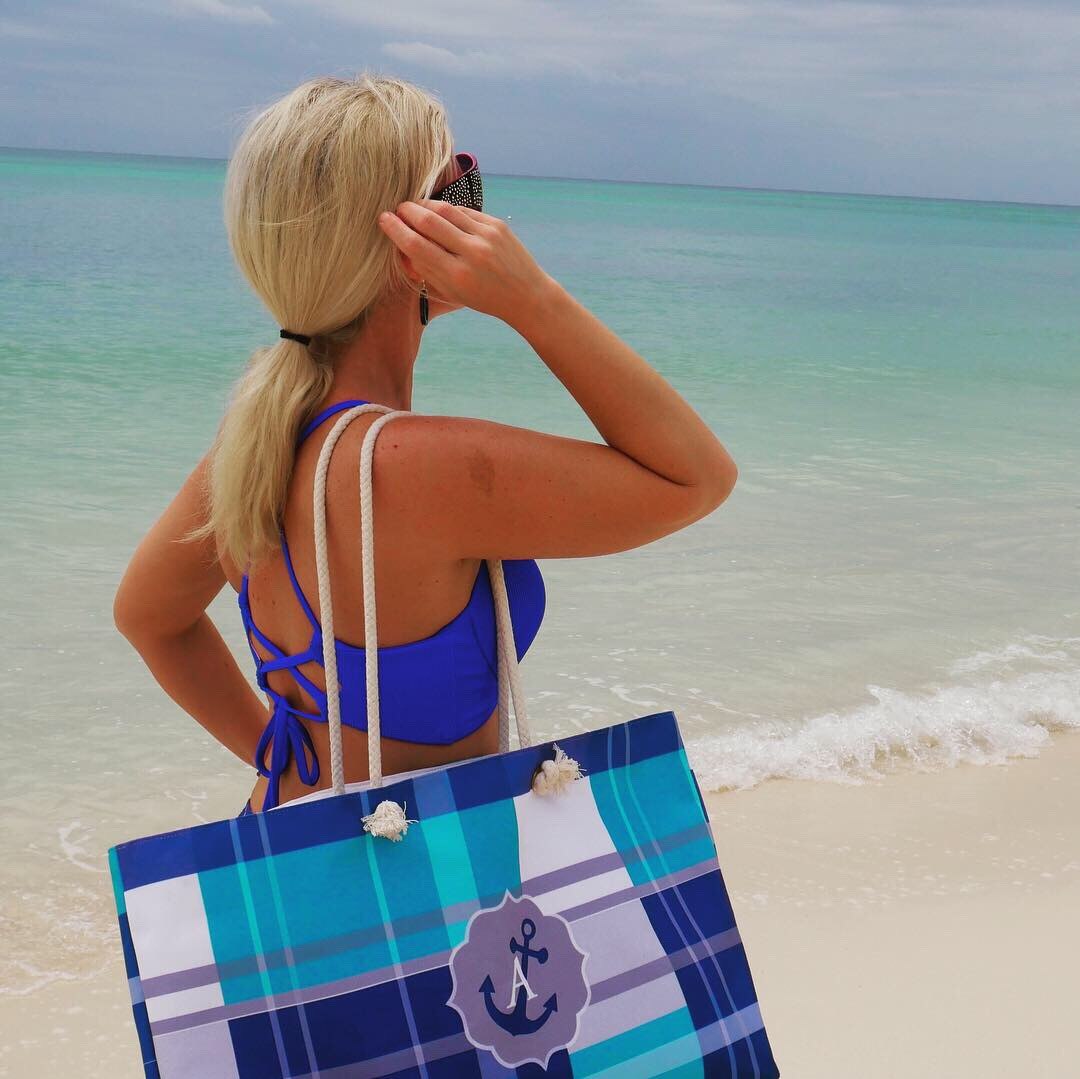 2) Plan to travel MORE.
Even thinking about and planning a trip can boost happiness.
Weekender totes are great for hitting the road (or beach) quickly.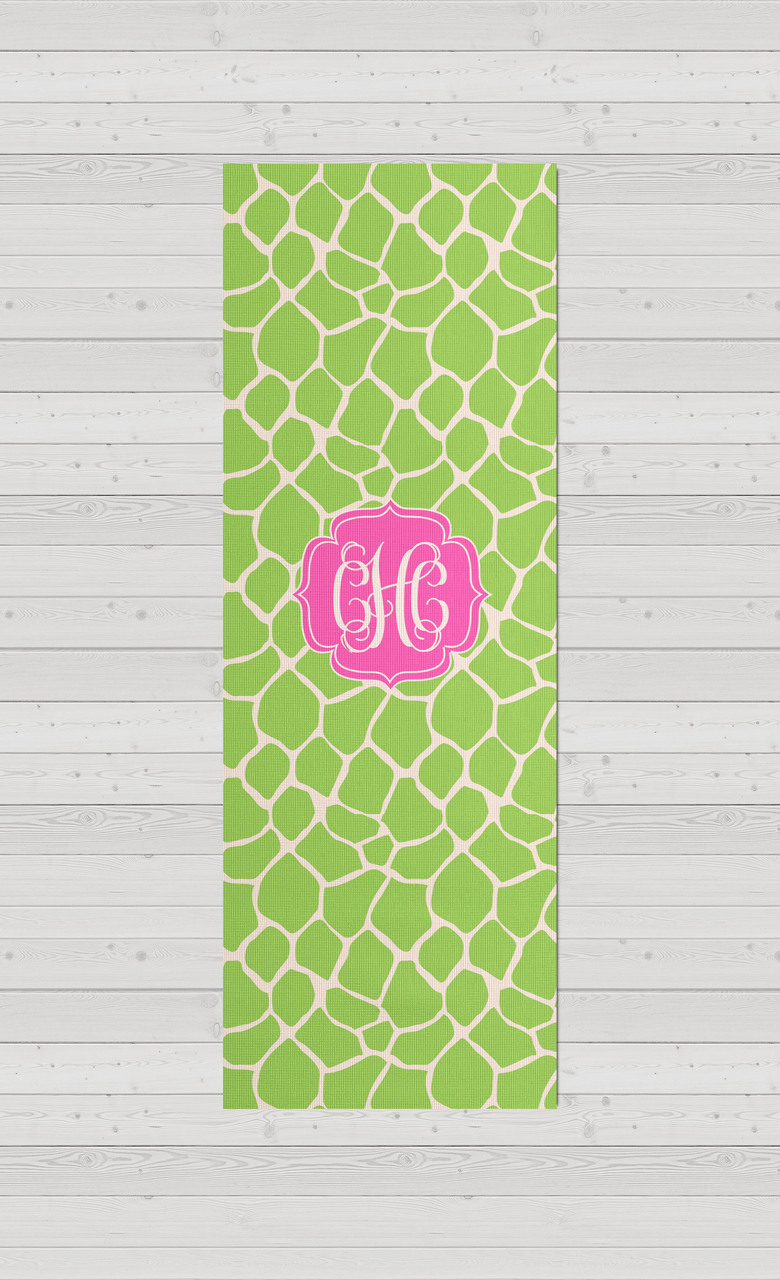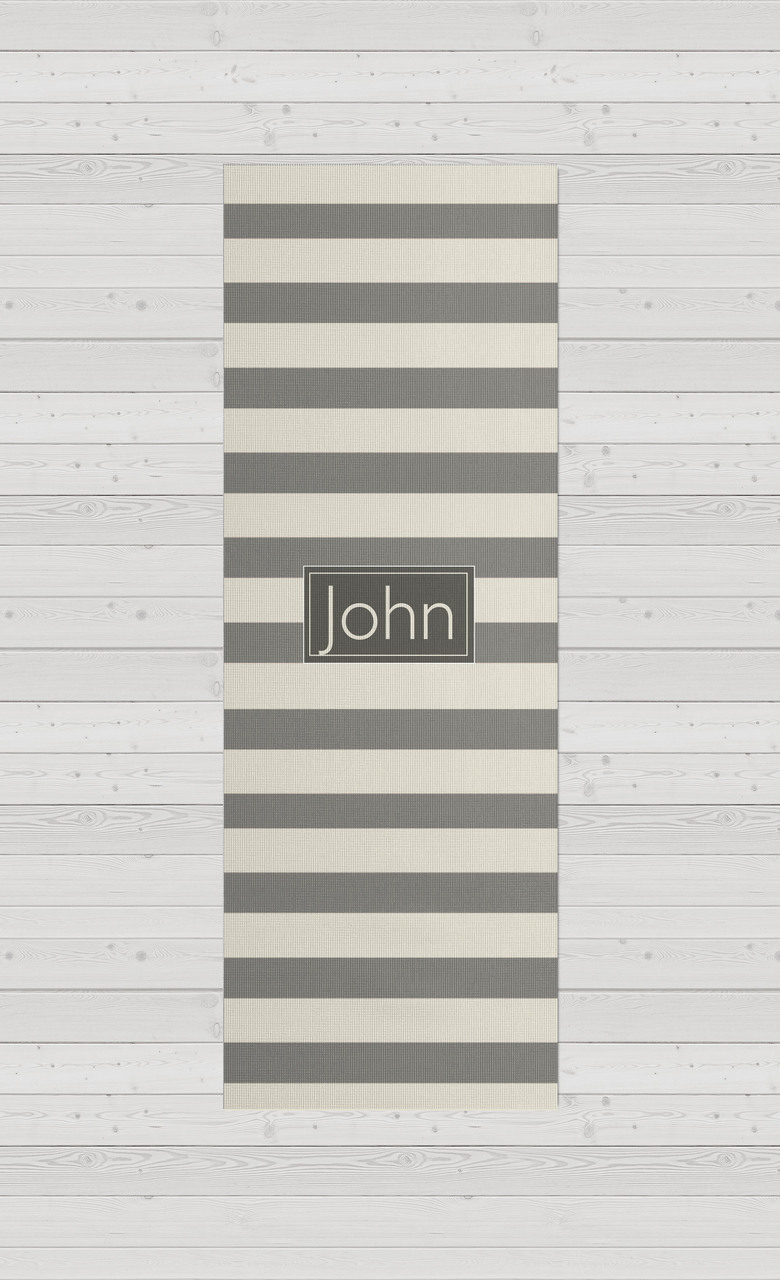 3) Work out MORE to feel good, and bonus points if it's with a partner.
Instead of always focusing on the scale, do something to help your daily well-being.
Personalized yoga mats are a great way to have some extra motivation, and with subtle
patterns like the Natural Rugby mat, you may get your guy on board, too!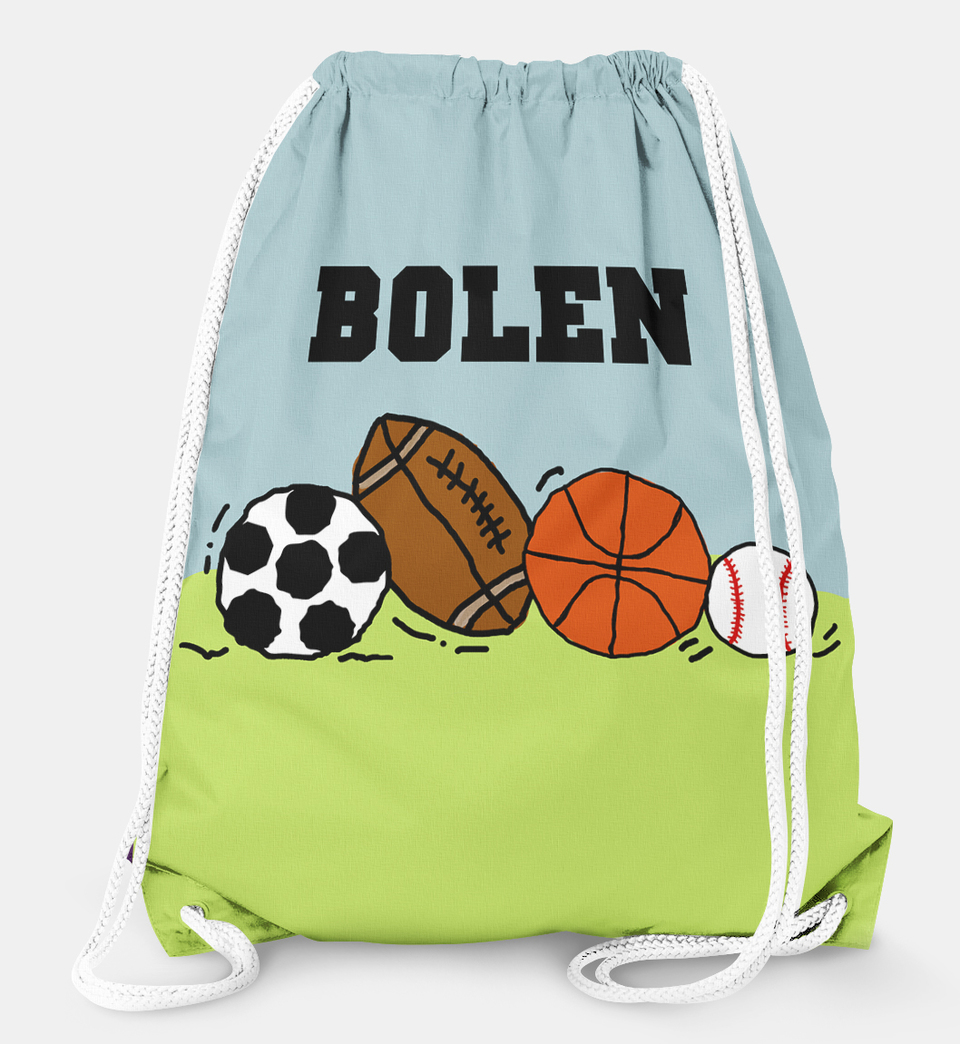 4) Make getting out the door MORE easy.
Personalized drawstring bags help the kiddos know what belongs to them
for getting out the door on those frantic mornings. And if their name is already
on their items, you're not labeling for school and field trips.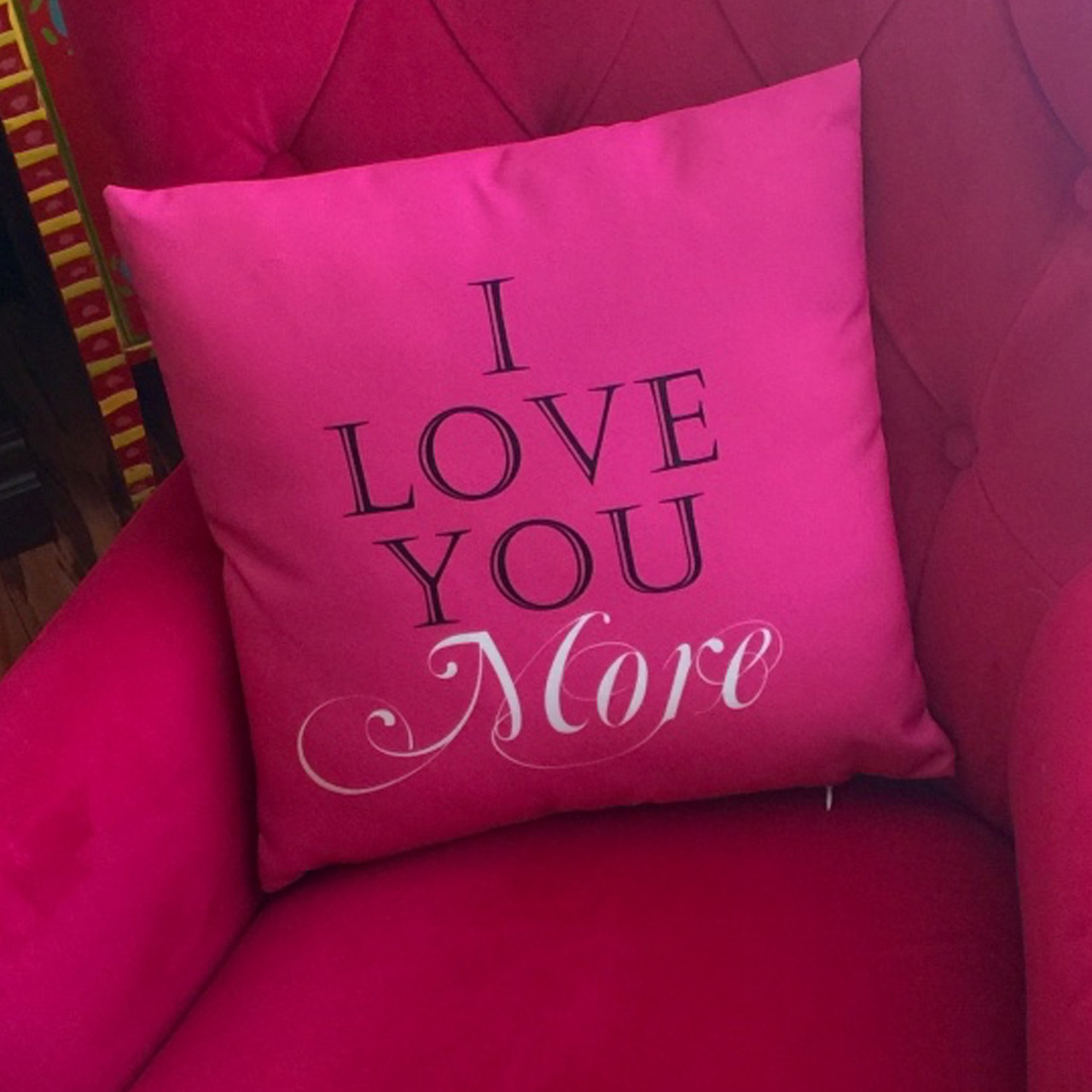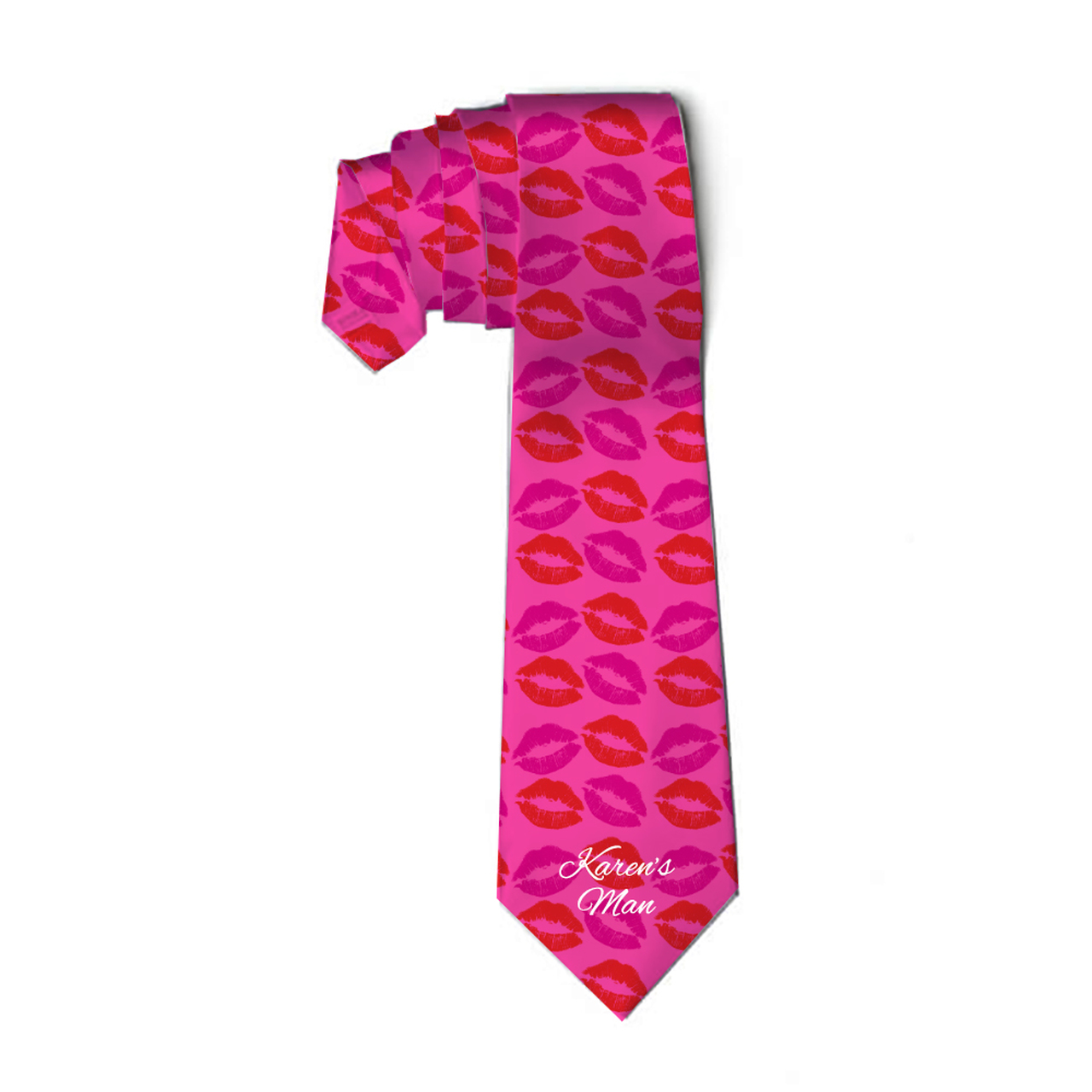 5) Be MORE passionate and love MORE.
Life is too short to not show your love for someone. Leave unexpected reminders around
the house such as these "I Love You More" pillows to let your significant other know they still make your heart flutter, or surprise him on date night with a fun necktie he'll be proud to wear.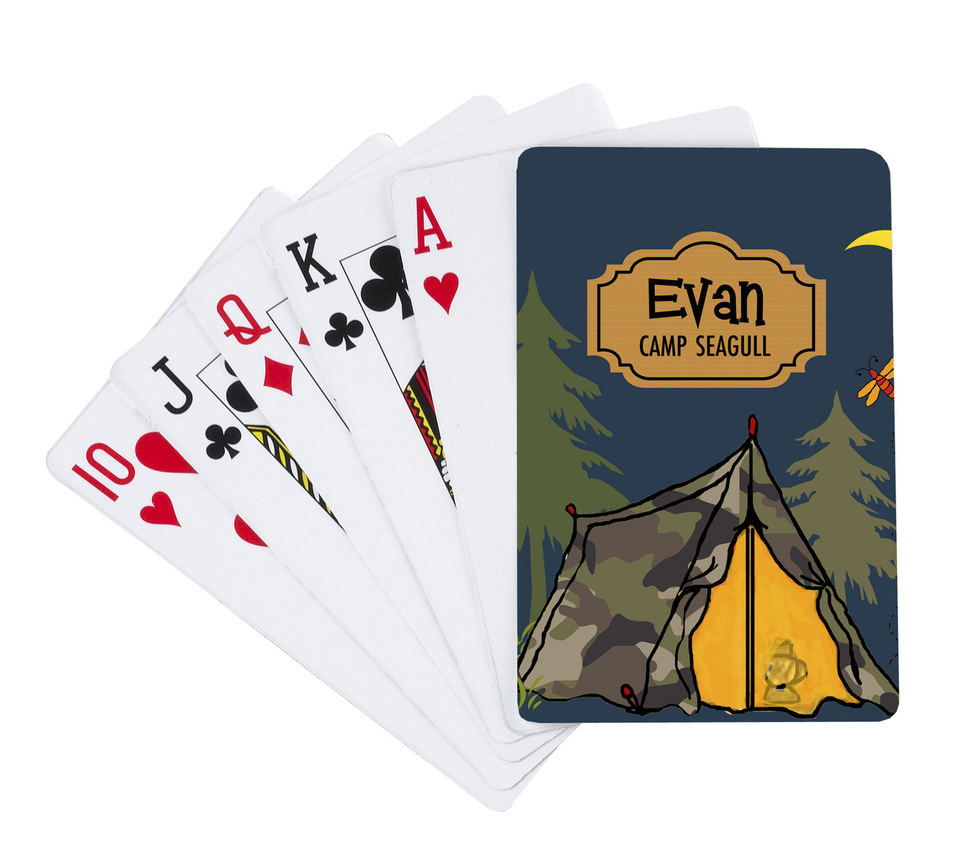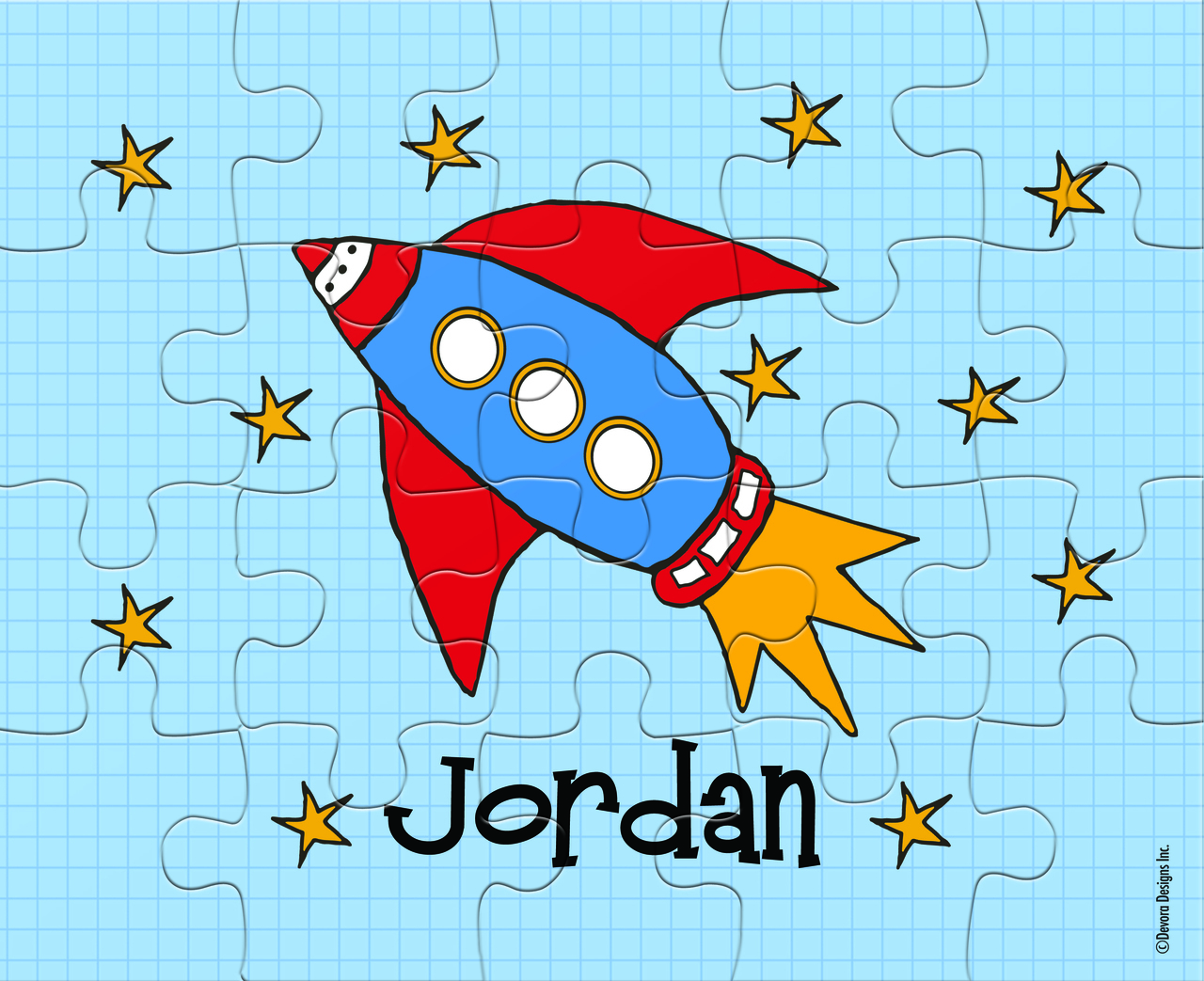 6) Spend MORE time with family.
Why not take a break from the electronics and learn a new card game? Playing cards
for the older kids and puzzles for the small ones help slow the pace down a little.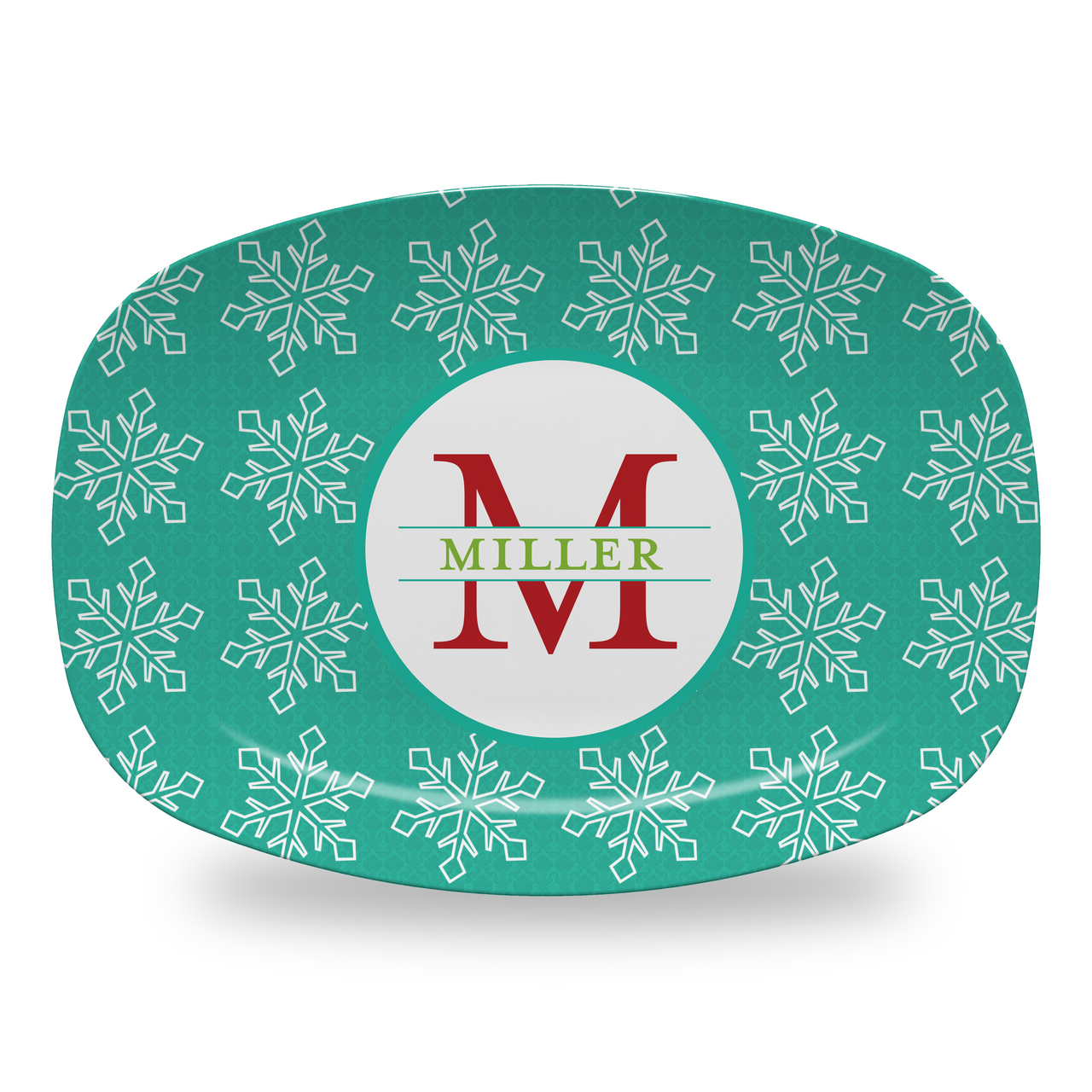 7) Entertain MORE with friends.
For an instant mood boost and lots of laughs, invite your friends and neighbors over.
We all need connections to make us stronger. Serve them with custom coasters,
trays, and platters to be the hostess with the mostest.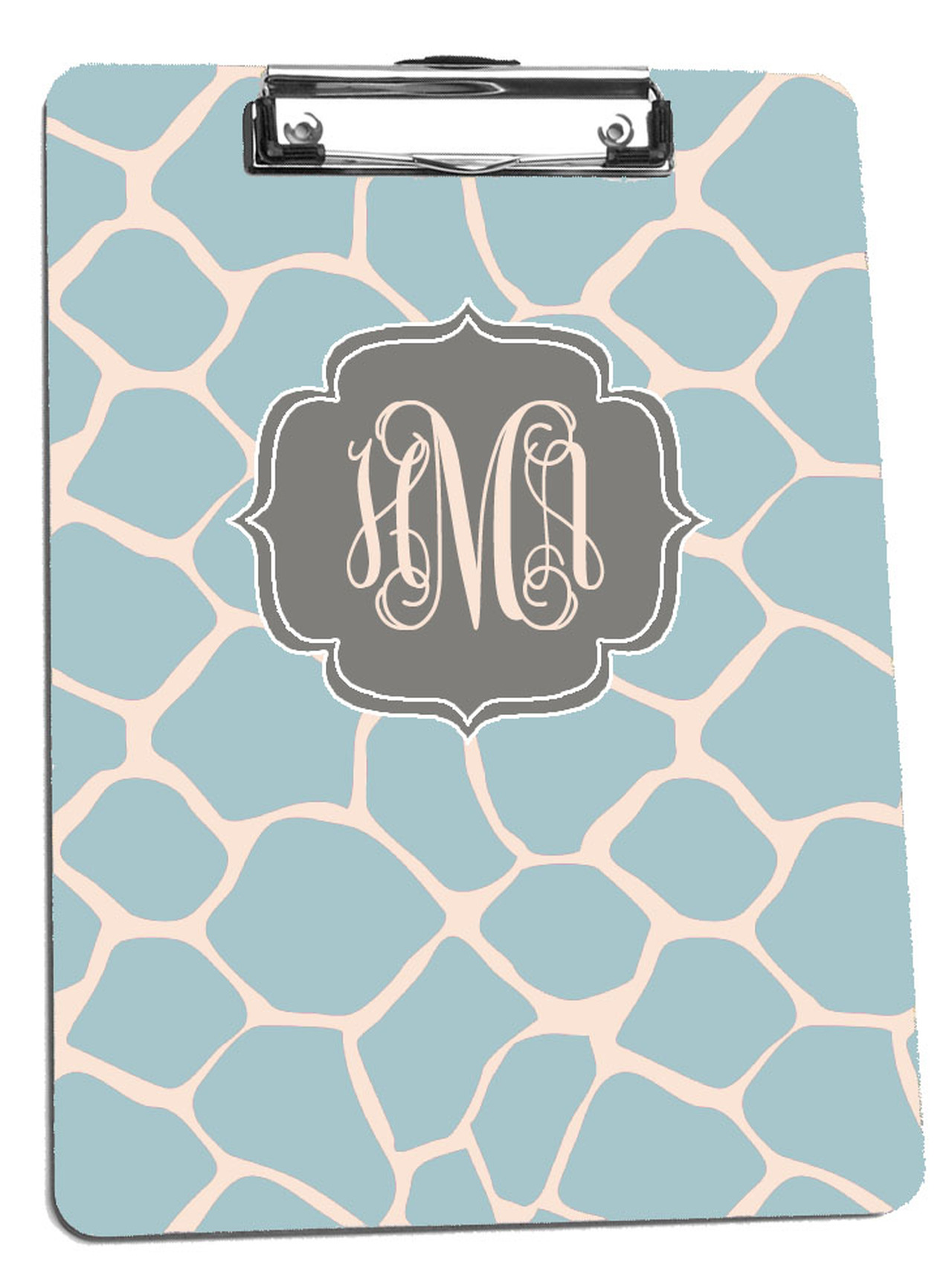 8) Be MORE organized.
We all have the pile of papers we need to tackle, or the mail that keeps landing on the table.
Cleaning up the clutter helps us stress less. Keep it all together with these adorable clipboards.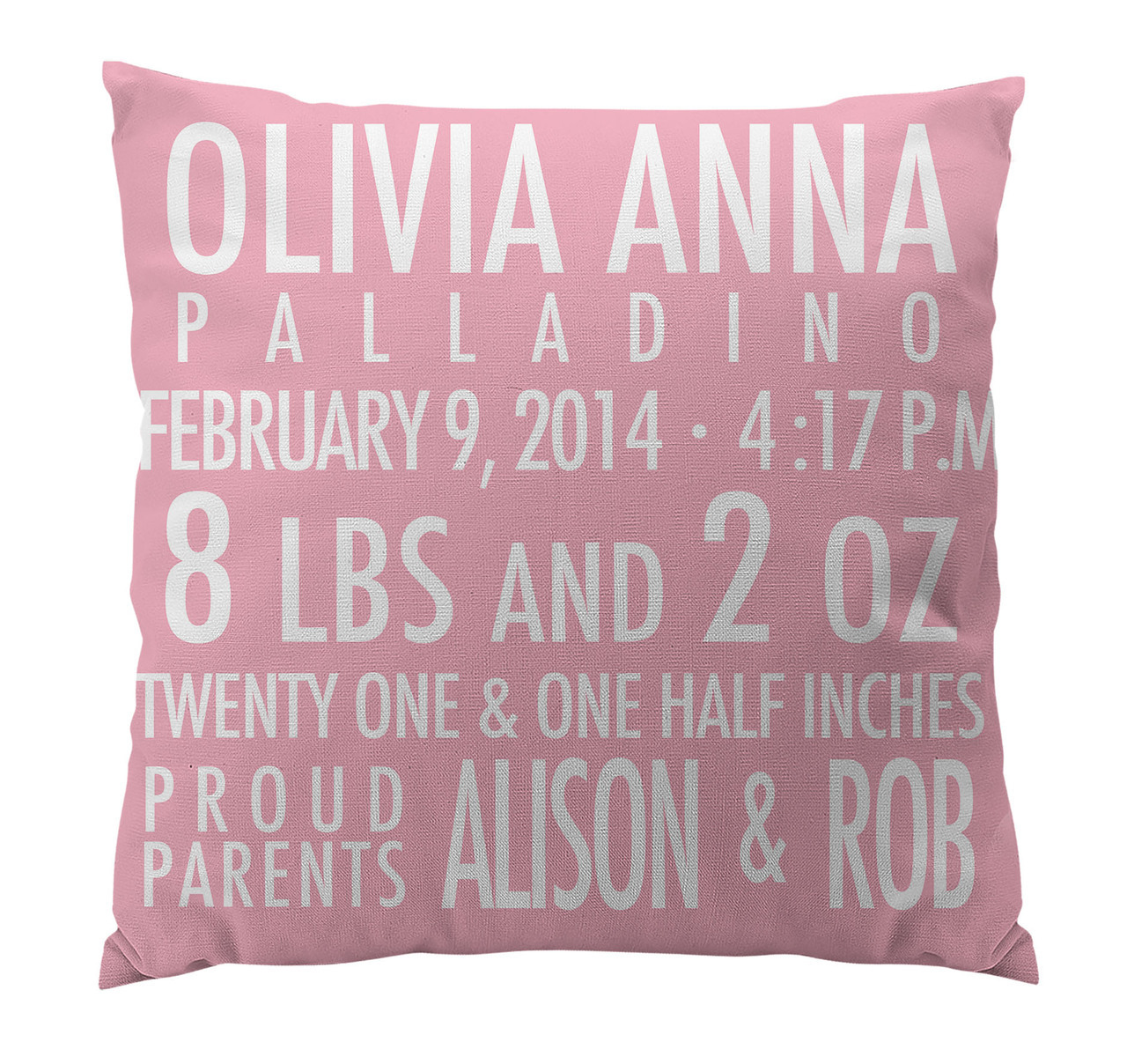 9) Decorate with MORE moments that you want to cherish.
Birth announcement pillows and wedding pillows help you take a moment
to reflect on the spectacular memories in life.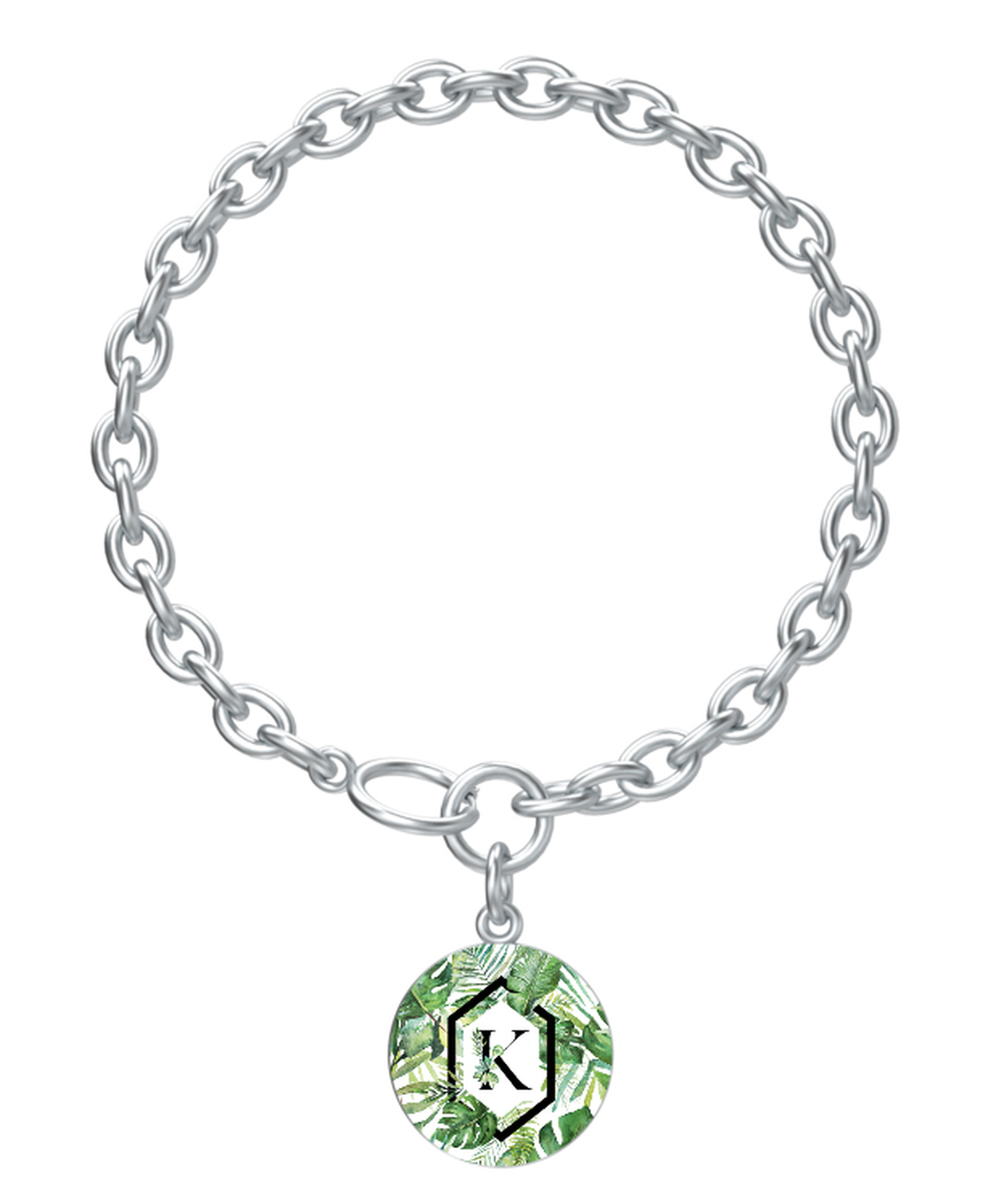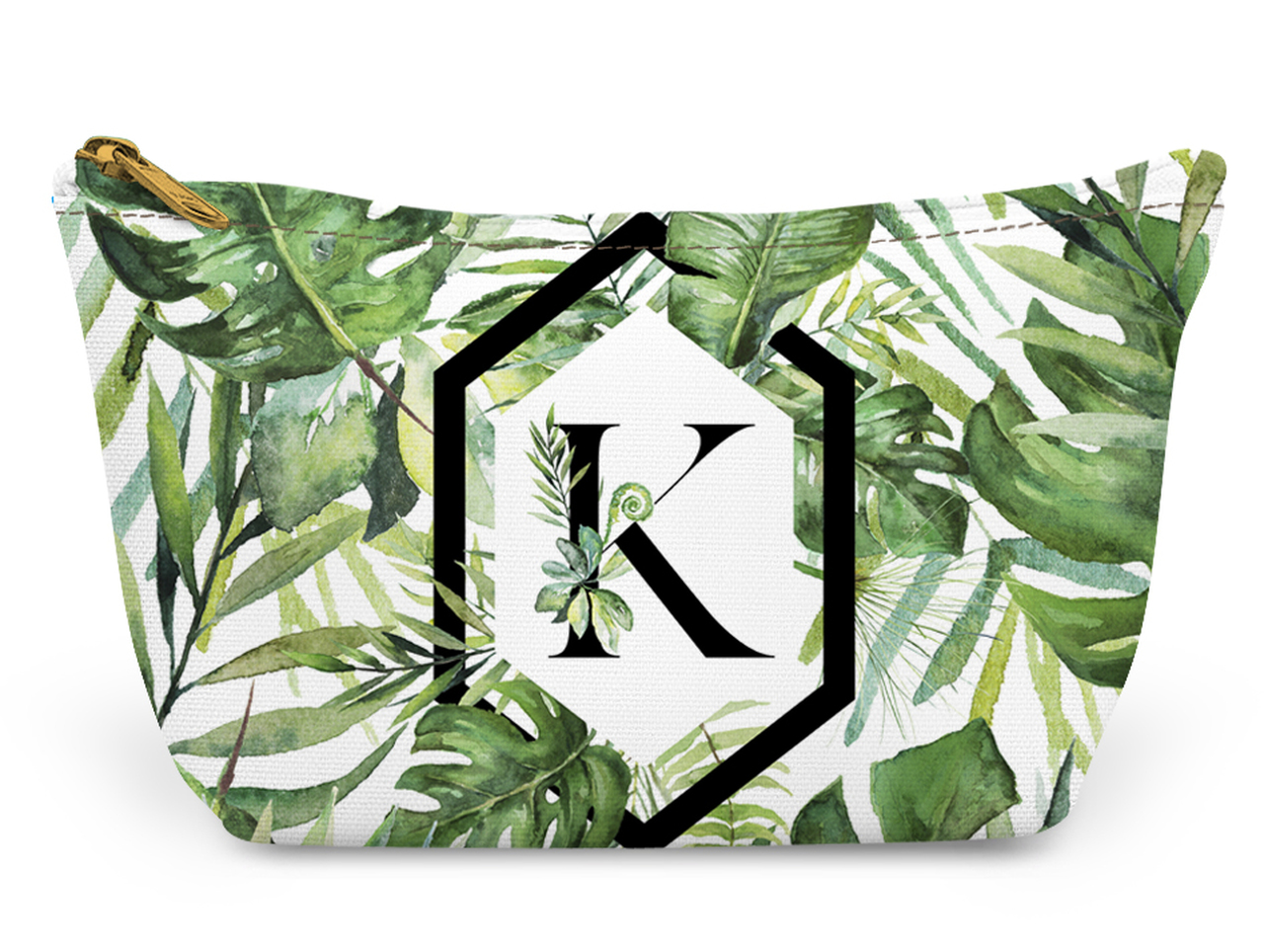 10) Give a thoughtful gift to make someone feel MORE special.
Whether it's a piece of jewelry, some notecards, or an accessory bag, sometimes
a small gift is just the thing to brighten someone's day.
--

Doing MORE can be a good thing! We hope in the new year, you'll take the time to do MORE of what matters. Wishing you a year of peace, love, and happiness.
— Lavender Belle Design

Products by Devora Designs Brands and Lavender Belle Design