Posted by A. King on 3rd Jul 2018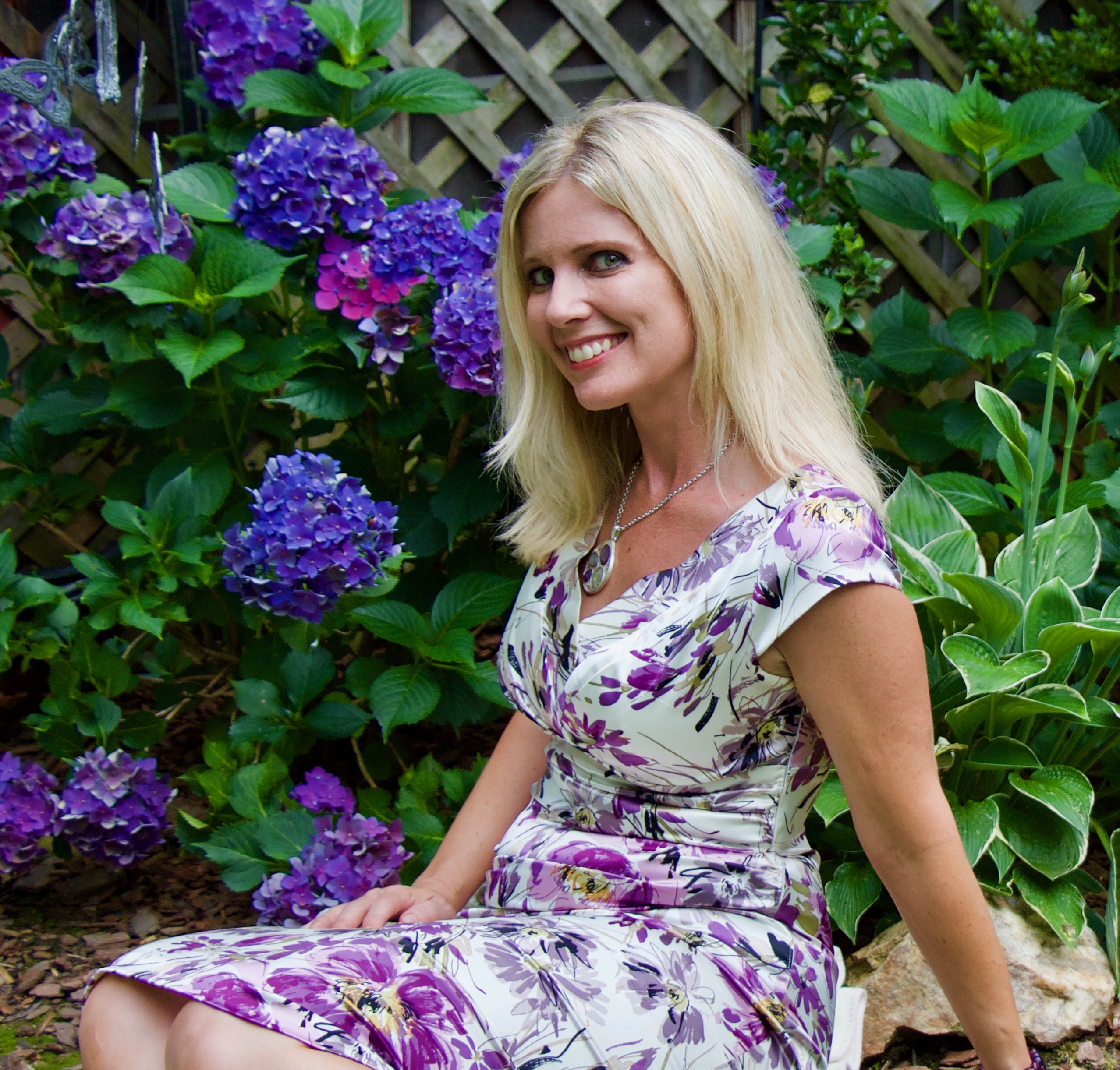 Winston-Salem, NC: July 3, 2018.
Lavender Belle Design, owned by Amanda Bledsoe King, has announced the acquisition of www.devora-designs.com, an online retail company with personalized gifts and home goods that sells designs for women, children, pets, college students, and for anyone that loves customized products of any kind. Lavender Belle Design acquired the Devora Designs Brands online division of customers and vendor contacts, resources, clients, and licensing rights as of June 27th, 2018. The new site is lavenderbelledesign.com
Devora Designs Brands, founded in 2001 by Devora Black, has designed items ranging from stationery to tech cases and home goods. Black has won numerous awards including Best New Product in Lifestyle at the 2011 National Stationery Show.
The new owner of the online retail store, Amanda King, has a Bachelor's of Graphic Design from NC State University School of Design where she graduated early and with honors. King is employed as a Creative Director at M Creative, where she is an award-winning designer of 20 years. King has won national awards for the Council for Advancement and Support of Education, Print Regional Design Annual, AIGA, the InspirED School Marketers Brilliance Award for magazine design, the Council on Foundations, awards in healthcare, and various other design awards. She has experience in all aspects of printed and digital design. King also served on the board of the local AIGA Triad Chapter for 4 years, on High Point University's advisory board for the School of Art and Design, and has served on a SECCA steering committee. She is the mom of two boys and teaches children's church at Hope Church in Mt. Airy.
"The acquisition of devora-designs.com offers me a chance to design products that bring a little extra joy to someone's everyday life. Everyone loves to have something that looks and feels like their personal brand and is a reflection of who they are. This opportunity allows me to step outside my daily creative work with nonprofits and to get back to my artistic roots."
Black, founder and president of Devora Designs Brands says, "Amanda and Lavender Belle Design will be a perfect fit for the next chapter of the new online version of devora-designs.com. She cares about the online brand I have built and strives to make it even better." Black currently is a partner at ISAA Financial as Retirement and Wealth Management Agent and will maintain Devora Designs Brand Corporation.
King plans on rolling out with the much-loved designs of Devora Designs Brands, and gradually introducing her own patterns and creations. King hopes to enhance the already over 2,400 items with her own designs and style. Future plans include having more interior design collections, such as for college dorm rooms and patio furnishings, as well as themed collections to round out the already robust selection. A faith line may also be on the horizon. "The opportunities for new ideas and products are endless," King says.
"When Devora first started out, my current boss at M Creative and then coworker, Mary Jamis, introduced us and asked if I would show her some things to get her started on the computer. Devora had created illustrations but needed help getting them scanned and translated digitally for the stationery she wanted to start selling. I showed her a few simple things, and she ran with it. Seventeen years later, she is now my mentor getting me started in the retail business. It's funny how life comes full circle. You never know how much a favor for someone will pay off for you down the road," says King.
"I'm passionate about color, design and having things you are proud to own that show the world your personality. We offer everything from birth announcement pillows to bridal party gifts to home bedding. There's something for everyone. Just as Devora, I'm excited to 'find inspiration in daily life and then transform the ordinary into color-popping spectacular.'"
For purchasing and more information about the personalized products and home decor, visit lavenderbelledesign.com.
Contact info:
Amanda King
Lavender Belle Design